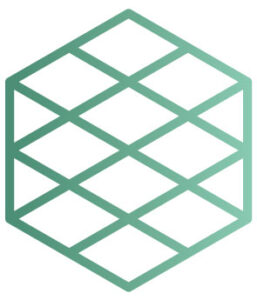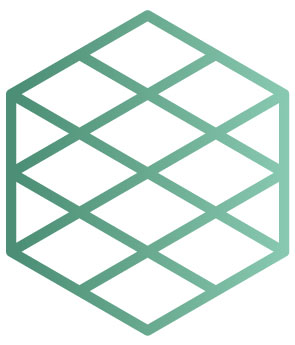 Login screen doesn't look like what you are used to?
We are in the process of transitioning our commercial clients over to a new platform,  if you have not moved over yet, or have not been issued with new login details in recent months, then please continue to use this login instead, until advised otherwise by your account manager.
Not sure which platform to log in to? 
Don't worry your user name and password will only allow you into the correct one, have a try and if you get stuck, send us a message or call +44 (0)800 240 4746 and someone will be able to help.